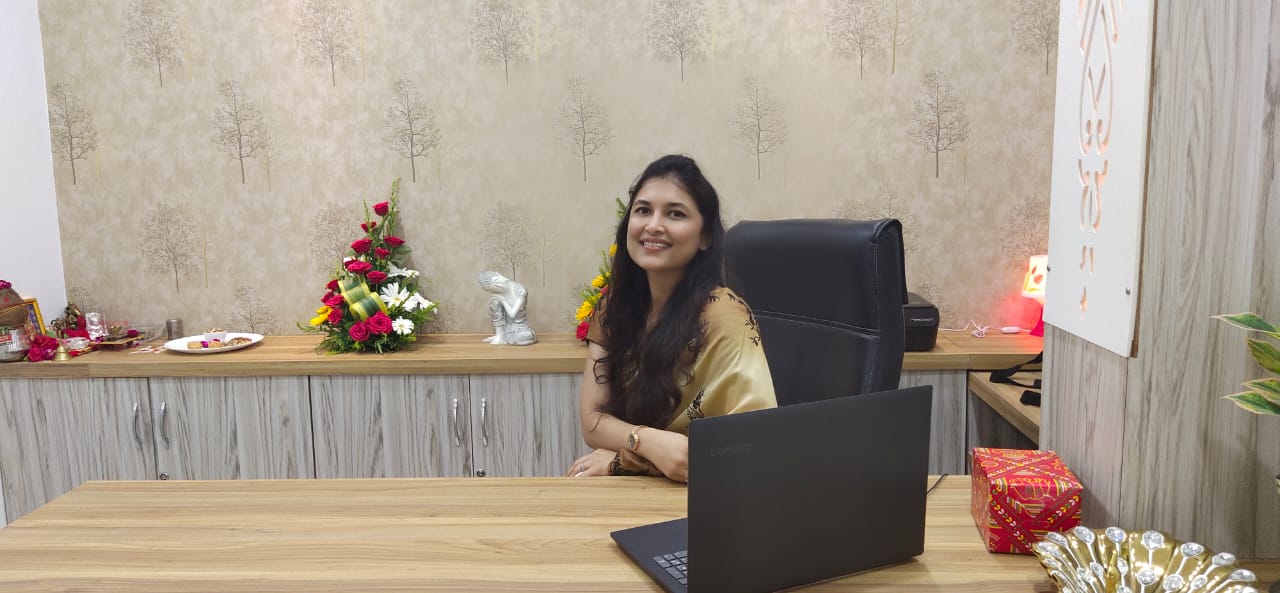 Dr. Rachita Jain did Masters of Dental Surgery in "Oral Medicine, Diagnosis & Radiology" from Rungta College of Dental Science & Research, Bhilai in the year 2016.
Prevention is the key to lifelong health. An expertise in diagnosis ( both clinical and radiological) can prevent many diseases.
" Oral cavity is said to be body's mirror". Various systemic diseases can be diagnosed with proper examination of the mouth.
Dr. Rachita has passion for diagnosis and management of:
Precancer, potentially malignant disorders, and cancers expecting the head and neck region, which are are both habit (tobacco cigarettes alcohol etc) non habit associated.
Lifestyle diseases like diabetes, hypertension and various other infectious diseases.
Various diseases which effects both skin and the oral cavity.
Diseases of bone like, fibrous dysplasia, Paget disease and conditions like osteoporosis osteopenia
Blood related disorders like Sickle cell anaemia thalassemia and various other deficiencies.
She also practices "sleep dentistry" which deals with sleep problem like obstructive sleep apnea and snoring.